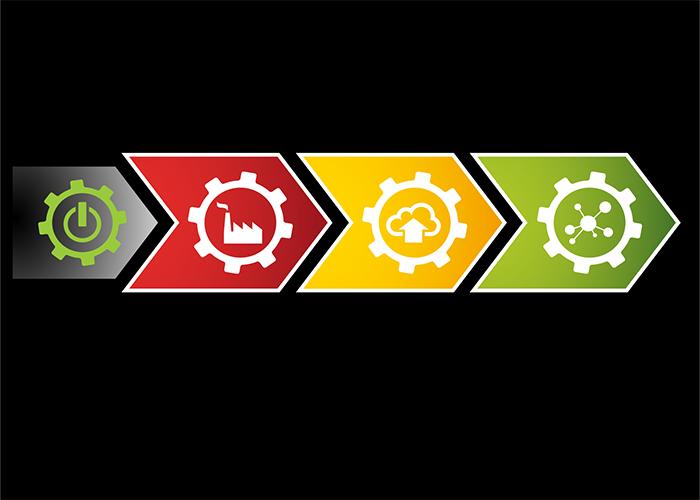 Modernizing Your Material Handling Application on Your OpEx Budget
This year on ProSoft Insights we've taken a look at a variety of solutions that can help you boost your automated material handling application's return on investment, from reliable communications for pick or pack accuracy to flexible cable for busy environments. Today we're going to discuss the control system that connects much of your facility.
Building a truly Connected Enterprise can help you improve efficiency, and one way to do this is to update your equipment if it's using legacy protocols. Taking a proactive approach to this dreaded project does more than just connect your facility – it allows you to avoid a delayed, forced update that is more often than not accompanied by downed production lines.
By opting for a phased modernization or migration, you can update your material handling application's control system on your timeline – and budget accordingly. With a gradual approach, you can categorize your steps as operational expenditures (OpEx) as opposed to a larger, onetime capital expenditure. By spacing out your eventual modernization spending, you can lower your downtime risk and time your facility's updates with your operational priorities – while keeping your material handling application connected.