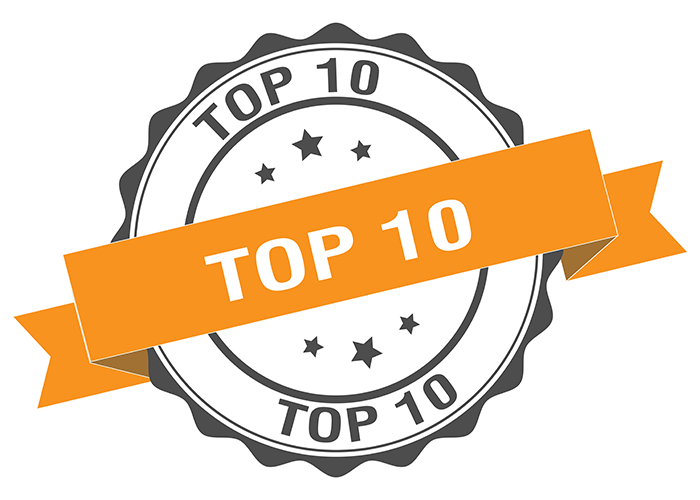 ProSoft Insights' Top 10 articles for 2017!
ProSoft Technology's teams wish you a wonderful new year filled with abundance, joy, and treasured moments.
We have been doing our best to provide ProSoft Insights' readers with a variety of interesting articles. To close 2017, we are pleased to publish this list with the top 10 articles for the year.
Have you missed one or two? If so, don't hesitate to click and read!
2- ProSoft Technology named "Partner of the Year"
3- Connect and control industrial assets with ProSoft, powered by the Azure IoT Gateway SDK
4- A 'Big 3' auto manufacturer increases paint-shop production by 53 percent
5- Can a Micro800 PLC communicate with ProSoft EtherNet/IP™ solutions?
6- Brand-New: ProSoft's Network Bridge Enables Remote Troubleshooting
7-Difficulties connecting PROFINET to EtherNet/IP or Modbus TCP/IP?
8-Security: The Key to Successful IIoT Deployments
9- AGV Systems Deliver on Productivity Improvements with Help from ProSoft Technology Wireless Solutions