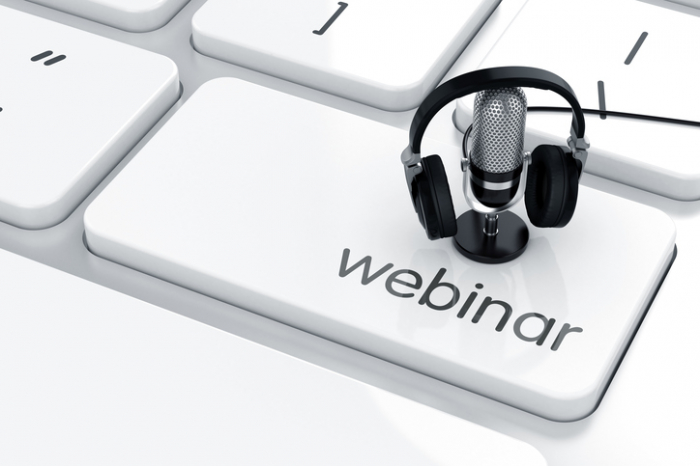 Did you miss our ProSoft Connect demo?
Recently, Myles Heinekey hosted a live demo of ProSoft Connect, a secure remote connectivity platform that users can access from anywhere.
Watch the demo below to learn how to access your remote equipment securely through the platform:
Make sure to follow ProSoft on LinkedIn, Twitter, or Facebook to see webinar notifications!