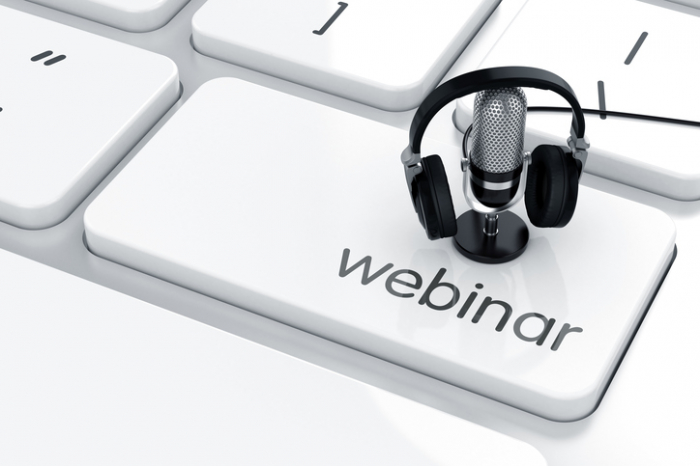 Did you miss our Secure Remote Access webinar?
Last month, Keith Blodorn, director of ProSoft Technology's wireless program, talked about secure remote access in a 50-minute webinar. This webinar covers ProSoft Connect, which helps eliminate time-consuming and costly travel to customer sites while maintaining excellent security.
In case you missed it or want to watch it again, you may watch the webinar here.
If you have any questions or want to subscribe to future ProSoft webinars, please email [email protected]