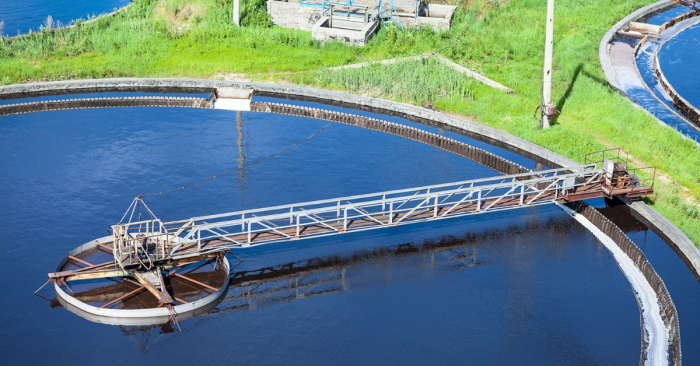 Your Guide to Water and Wastewater Connectivity and Security
If you work in the water and wastewater industry, you know you're not just dealing with critical infrastructure: You're managing processes that are absolutely crucial to our lives. Communities can't operate without drinking water and wastewater treatment. Every process you support and every decision you make is vital. Without water, there's no life on earth.
As the population continues to rise—and demand for this essential service grows exponentially—equipment, needs, and service-area distance continue to change as well. To keep up, plants often have to add on, renovate, or spread out geographically to make up for insufficient infrastructure. Connecting the disparate components that arise as a result of these expansions while maintaining data integrity and high levels of plant performance is becoming a more complex endeavor.
Automated systems help today's geographically dispersed water and wastewater treatment systems operate at peak efficiency while keeping costs in line with budgets. They also allow you to detect problems (leaks, overheating of blowers, etc.) before they become major catastrophes, as well as improve efficiency and quality to save money, maintain water security, and reduce stress for employees. This 24/7 access to automation technology takes plants from reactive to proactive and predictive as the industry shifts to smart water operations and deploys emerging technology to gather and use data to solve problems.
To make automation work, however, connectivity and data integrity are essential. This application guide walks you through considerations to address connectivity needs and tactics for different parts of your water and wastewater plants, and how to improve your application's cybersecurity posture.