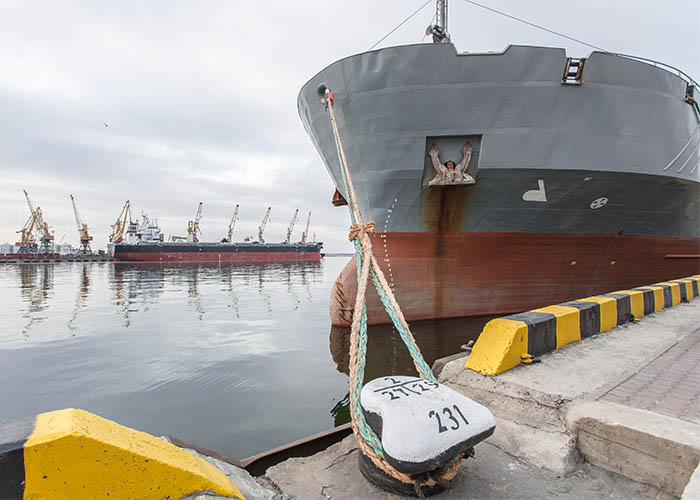 Automated mooring system finds consistent connection
An OEM in Italy has found an alternative to for busy ports: Its automated vacuum solutions moor and release ships quickly. The OEM reports improved safety and efficiency for its end users, as well as the potential to save on infrastructure, a priority for ports.
For one project, the OEM found it needed to find a way to connect a Rockwell Automation® CompactLogix™ with a Siemens® PROFIBUS master CPU to ensure its system would work properly. Based on previous knowledge of ProSoft Technology solutions, the machine builder opted for the company's communication solution connecting the disparate systems. The OEM found that the ProSoft module allowed for a streamlined and strong PROFIBUS connection, and also appreciated the technical support offered before and after they purchased the module.
Now, diagnostic information can easily be collected from the automated mooring solution.
Learn more about ProSoft Technology's Rockwell Automation solutions here.