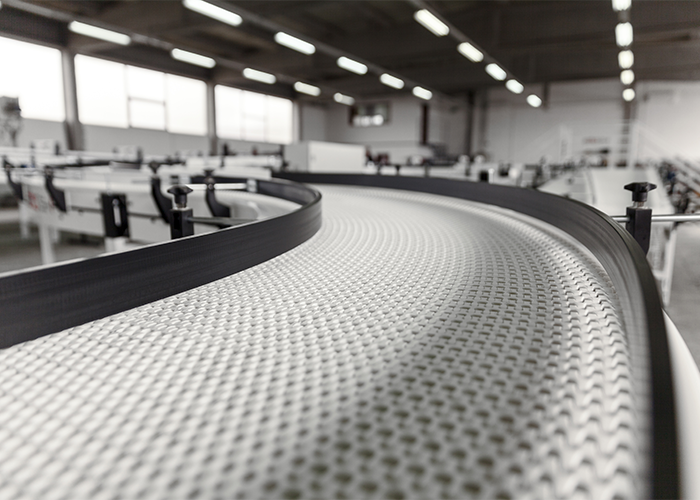 Conveying reliable communications in Italy
A logistics end user in Italy was upgrading its operation, adding EtherNet/IP™ to its 40-meter conveyor path. The application includes two conveyors and two pick and place systems, and accurate communications are essential.
A previous solution was slip rings with serial communication, but a more reliable alternative was sought. They opted for five Industrial Hotspot wireless radios from ProSoft Technology paired with radiating cable.
The Industrial Hotspots now manage communication between the conveyor and the end user's Rockwell Automation® CompactLogix™. The end user hasn't seen production interruption with the addition of radiating cable, and its controller is now receiving diagnostic data from the radios, a helpful development.
Learn more about ProSoft Technology's communication solutions for Automated Material Handling applications