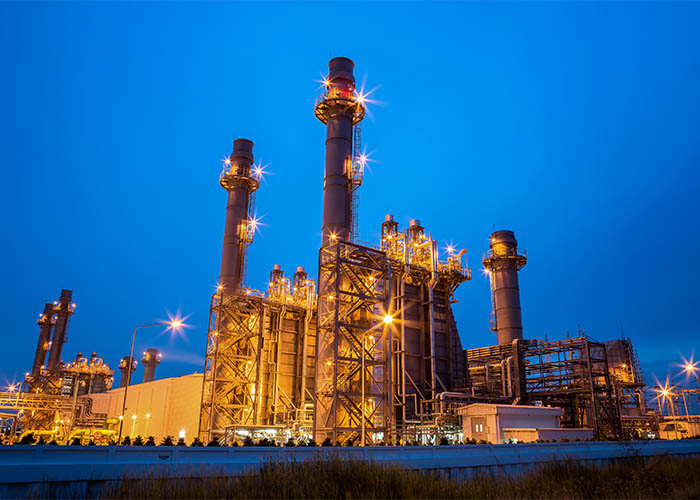 Gateways and integrated radios connect China power plant's systems
A power plant in China realized a need for better communication in its stacker/reclaimer control. At their site, the stacker/reclaimer stores and prepares coal for use in power generation. The plant uses a Rockwell Automation® ControlLogix® for coal transport control, while a Siemens® S7-300 system is in place for the stacker/reclaimer control. These systems needed to find a way to communicate to increase efficiency at the plant.
The plant sought a communication solution that could deliver reliable wireless connections, and streamlined integration was also a plus when determining a solution. With these priorities in mind they selected gateways and Frequency Hopping radios from ProSoft Technology.
The new setup has the ControlLogix linked to a Frequency Hopping radio that serves as a master. The radio is then linked to a gateway that connects the system to the Siemens PLC via PROFIBUS DP, with the radio as a client. The ControlLogix is now able to control the two stacker/reclaimer machines through wireless EtherNet/IP™.
In addition to meeting their objectives, the solution also helped the power plant reduce installation, maintenance, and downtime.
Learn more about ProSoft Technology's Industrial Wireless Solutions