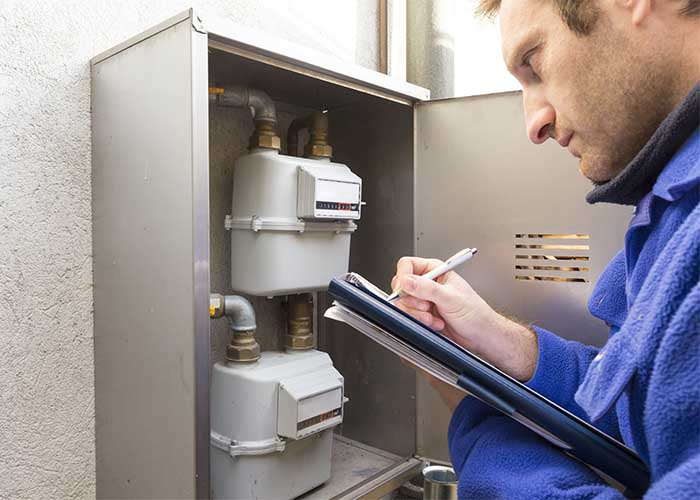 Malaysia gas company reduces travel with remote connectivity solution
A company in Malaysia supplying natural gas to more than 700 customers was experiencing some inefficiency. Customer gas consumption data was not centralized for easy billing, and not easily gathered. The company sought ways to make data collection from remote flow computers more efficient, and looked into an automated billing system. These updates would allow the company to bill their customers more accurately and efficiently, improving profitability and service.
Previously, customers would manually record all data each month. The gas company's top choice to replace this method was a cellular VPN-based solution that would bring all the data back automatically to their central billing system, generating the bill and providing real-time monitoring of the company's remote sites.
The gas company opted for ProSoft Technology's Industrial Cellular Gateways paired with flow computers. Now, all flow data is sent back to the company's control room. The information stays secure with the use of OpenVPN.
The company cited ProSoft's support and pricing as factors in the gateways' selection, as well as the gateways' ATEX Zone 2 feature, which is essential in a gas environment. The company has also reduced its travel time and costs now that it can remotely monitor its sites.