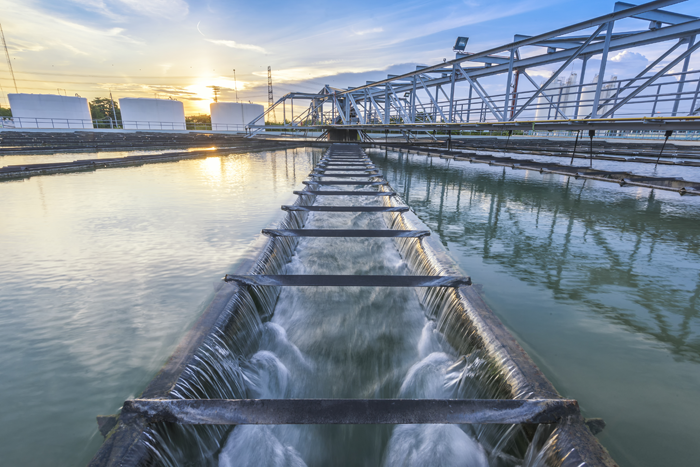 Modbus® module connects water plant's equipment
A newly built water purification plant in China is outfitted with a Rockwell Automation® ControlLogix® system. It also has a variety of flow meters, liquid level meters, and solenoid valves – many of which use Modbus®.
The plant sought a way to connect the disparate equipment. A solution was found in ProSoft Technology's in-chassis module, which facilitated fast communication between the field equipment and the controller. The module's Add-On Instruction even enabled a short configuration time.
Learn more about ProSoft Technology's Modbus solutions here.