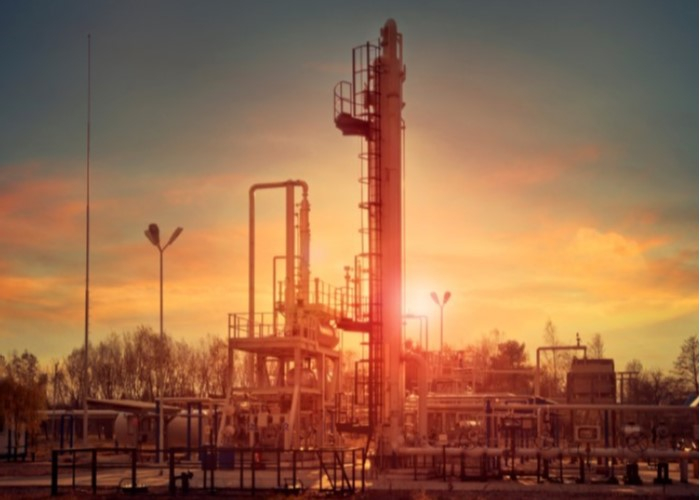 Modernization project nets a flow computer update as well
When you're already updating equipment, it's a good idea to consider all your options at the same time. A United Kingdom machine builder was helping a petroleum company with a system update. In the switch from a Rockwell Automation® PLC-5® to ControlLogix®, the OEM introduced the customer to a more streamlined flow computing solution.
The application involved a compressor that lifted the company's gas from a well. The end user needed to calculate the flow of the gas. The PLC-5 they were looking to update used an existing flow computer, and the alternative option was to use another flow computer from the same manufacturer of the previous device.
A software engineer with the OEM had a different idea: ProSoft Technology's integrated flow computer. The in-chassis solution featured free software and no separate license fees, and its design helped the end user optimize their cabinet space and reduce integration time.
Now, the end user has updated to a newer control system – and a streamlined flow computer to match.
Learn more about ProSoft Technology's Integrated Flow Computing solutions here.