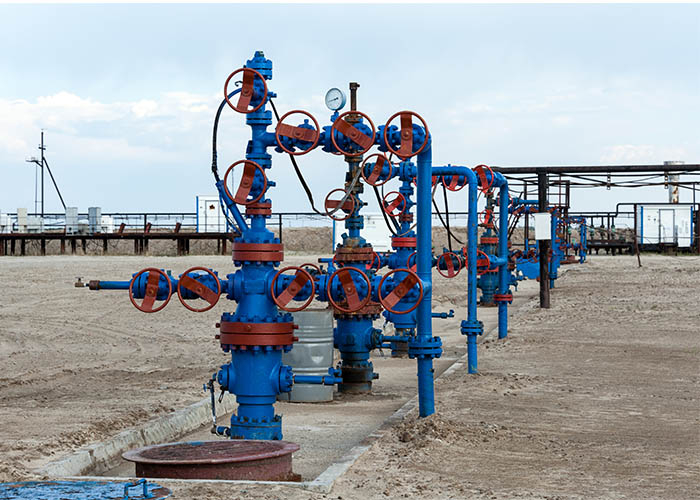 Oilfield's protocol connection boosts efficiency
An oilfield in Iraq had a communications issue to solve: Its Rockwell Automation® equipment uses EtherNet/IP™, while its Schneider Electric® controllers use Modbus® TCP/IP.
The end user needed a unified interconnection control between the two protocols to ensure its equipment across the site could communicate. The oilfield opted to use 36 ProSoft Technology gateways that are designed to foster communication between the two protocols.
Now, the gateways are in place to ensure that the oilfield's control stations and central control rooms can communicate. An added bonus: The end user reports increased production efficiency.
Learn more about ProSoft Technology's Oil and Gas solutions here.