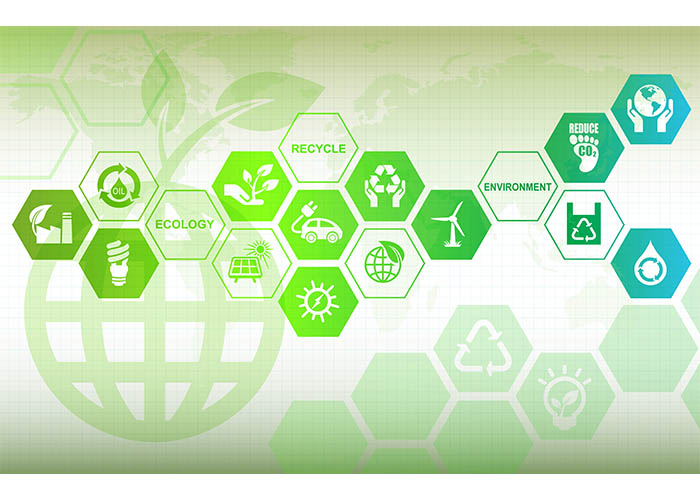 Romania plant meets pollution standards with help from DCS
Sustainability is a major topic around the world, and companies and people are encouraged to do their part for Mother Nature.
The European Union has in place directives for member states to do what they can to decrease emissions, and the targets are getting tougher as certain dates are reached. As part of these initiatives, a heat and power plant in Romania was looking to improve its emissions situation.
Read this case study to discover how the plant met the directives thanks to the deployment of a DCS solution from Rockwell Automation® and communication modules from ProSoft Technology.