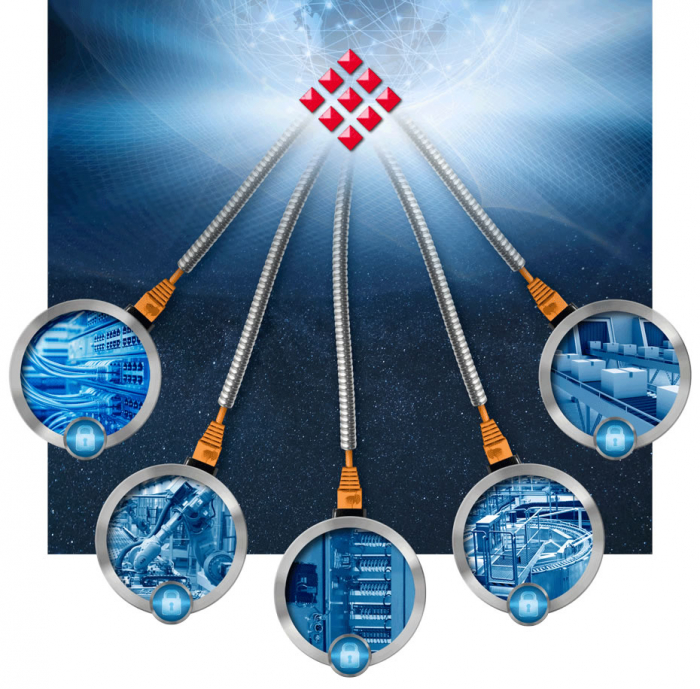 Belden Horizon: Make the IIoT Work for You
As you hear more and more about Industry 4.0, you're probably wondering: How can I use this to make my operation that much more efficient?
With Belden Horizon™, our secure, cloud-native platform for the Industrial Internet of Things, you can now securely and access your ProSoft remote access gateways – wherever you are. This intuitive system will eventually help you get full value from your IIoT deployment.
We're preparing for the future of Industry 4.0 – and looking forward to helping you make the most of its technologies!
Check out a demo of the platform below: