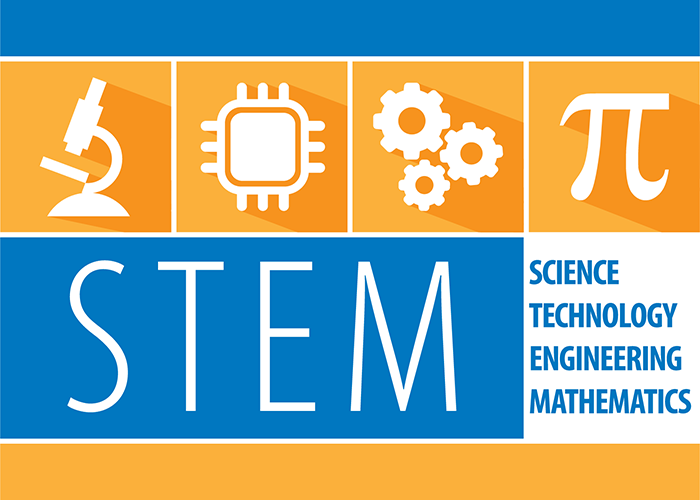 How You Can Help STEM Organizations
A little over a year ago my editor's note in The ProSoft Magazine noted that in 2018 I would be volunteering at STEM events near ProSoft's headquarters. I'd wanted to for a couple of years, and putting it in print ensured the guilt that would come if I bypassed the opportunities.
A few weeks after this blog post is published I'll volunteer a second Saturday of the year as a judge for a STEM competition. Prior to the first event, I wasn't quite sure if I'd quickly be singled out as the weak link in the judges lineup – what would a values judge have to know about when assessing technical projects?
What I learned is that there are many different facets of what STEM organizers are trying to accomplish – the technology and creativity behind projects are considered, as you'd expect, but teamwork is paramount as well. I didn't have to make sure robotics projects worked but instead got to see how the teams worked together – and was inspired by that as well.
There were many different roles involved – from manning the signup table to judging a project's originality, a wide range of skills and interest levels was represented. That's a good thing to keep in mind as you determine how to help STEM organizations if that's an area in which you'd like to encourage interest. In addition to volunteering your time during a competition, consider the following options:
Mentor local youths who are interested in STEM careers: If you're working in a STEM-related job, consider serving as a mentor to students in local programs. The time commitment can vary depending on your schedule, and you can help encourage interest in industries that will need new generations as workers retire.
Be a team captain for a season's worth of STEM competitions: I'm in awe of the parents or other adults who are taking time out to do this. The time commitment can be steep, but to see projects happen from the ground up must be incredible.
Other contributions: Free time can be scarce for many people. If you'd still like to help, consider asking your local STEM competition organizers if they need food, water, supplies, or money donated for the events.