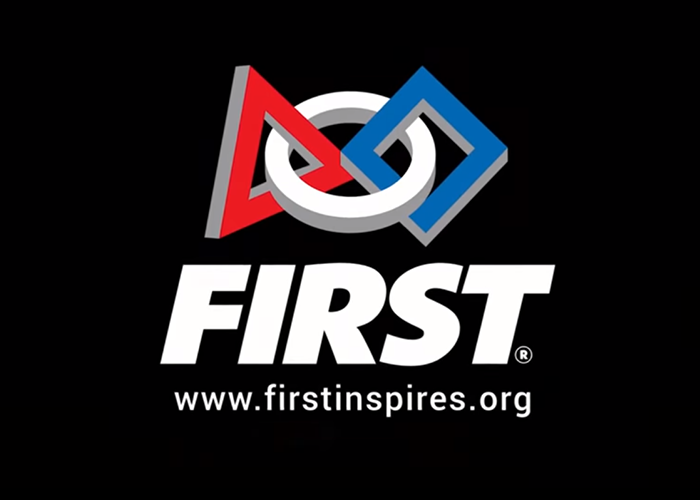 Why You Should Welcome the 30th 'Why?'
Chances are you've heard about the importance of promoting STEM (science, technology, engineering, math) education. Some industries are facing a tough time in the not-so-distant future as workers who have been with companies for decades reach retirement age. One way to combat the loss of experience is to increase youths' interest in STEM fields.
Volunteer work is available outside the home, including with FIRST (For Inspiration & Recognition of Science & Technology). But if you have children in your family, you can encourage creative thinking and questioning early on, a stepping stone that can get kids in the STEM mindset of "what if…?" Last year I talked with Jay Flores, Global STEM Ambassador at Rockwell Automation®, to find out some strategies to get kids on that track early on. He said an interest in problem-solving is essential.
"How do we get more kids excited about the idea of solving problems in general, and how do we get them to look at things differently and ask questions – that kind of mindset and thought process is what's going to allow them to fill those gaps in the future," Flores said.
That kind of encouragement means being happy to answer the 30th "But why?" rather than frustrated. Children don't come into this world with the knowledge that you have after however many years of life and work. Flores said that in his opinion "everyone's born an engineer – from the time that you first open your eyes everything's an experiment." From that viewpoint, as children do their best to figure out how the world works, they're going to ask why – repeatedly.
"If we're able to be more patient and kind of go along with that exploration process and guide them through it and encourage it, those kids are going to be much more creative and question more things later in life," he said. Meanwhile, "those who may have been shot down or don't get the same kind of support when they're asking questions will kind of accept things for how they are."
The innovation that asking questions brings about is a key to growth and survival for many companies. Just a thought to keep in mind the next time a child who looks up to you asks why something works the way it does.
Interested in STEM volunteer work? Find out about opportunities with FIRST.