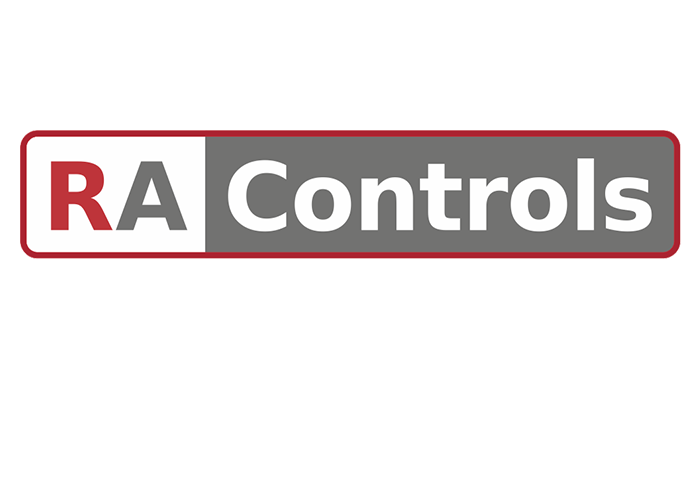 Partner Interview: Adam Osipowski, RAControls
ProSoft Technology works with a number of distributors worldwide. Every so often on ProSoft Insights, we will interview a distributor representative to learn more about them, their customers, and their experience with ProSoft's communication solutions.
For our latest partner interview, we talked with Adam Osipowski, an account manager responsible for central Poland at RAControls. RAControls was established in 2007 as an Authorised Distributor for Rockwell Automation®, and from 2015 they have been labeled a "Market Maker" Distributor. This entitles them to offer the whole portfolio of Allen-Bradley® and Rockwell Software products as well as associated services. This includes control systems, drives, motors, electrical components, and technical support. RAControls is also a distributor of third-party automation systems producers, including ProSoft Technology solutions.
About Mr. Osipowski:
Q: Please describe your typical workday at RAControls.
A: My typical day is filled in visits to the customers (existing and new), constant negotiations, project management, and preparing offers. You can say that this is a typical day for a salesman.
Q: How long have you been working in the company?
A: I've been working for RAControls for about four years and a half.
Q: How do you value the partnership between RAControls and ProSoft Technology?
A: As RAControls is mostly a Rockwell Automation distributor, the main value in our partnership with ProSoft is the ability to integrate the Rockwell systems with other automation standards. The biggest advantage for me there is also the cooperation with ProSoft: They have good technical support and they provide every time a lot of information about new devices and solutions.
About his customers:
Q: What would you say are your customers' biggest priorities this year? Anything you're hearing more about from them?
A: In my projects, originating mainly from the water industry, there is a trend to integrate all systems into one functional entity. It helps streamlining the operations. ProSoft modules are very useful when it comes to connecting different parts, which are often communicating in different standards.
Q: What are the top values your clients are looking for when it comes to selecting industrial automation products or services?
A: Obviously, the top value is always the price and then in second and third position there are functionalities and quality of the product. Regarding ProSoft devices especially, the tight integration with the PLC is a key feature most of the time.
Doing business with ProSoft Technology:
Q: How have ProSoft solutions improved your clients' operations?
A: In modernization applications, you can find small separated systems using different standards. Thanks to ProSoft solutions, we are now able to connect them into one integrated network, without the need of a (costly!) replacement of all the equipment.
Q: What ProSoft solutions have proven especially popular with your customers? Why?
A: The majority of my projects are about integration of existing systems - that's why the most popular devices for my customers are gateways and communication cards.
Q: Do you have an anecdote to tell us about working with ProSoft?
A: There was a modernization and expansion of the wastewater treatment plant in central Poland. Together with replacing old PLCs to newer Rockwell counterparts, Modbus® and PROFIBUS PLC cards had been installed (mostly for communication with measurement devices). A tight integration of the full system was possible thanks to ProSoft's cards: it represented a huge benefit for the end user (in overall productivity) and for the system integrator (ease of implementing into the system).
Visit RAControls website: www.racontrols.com