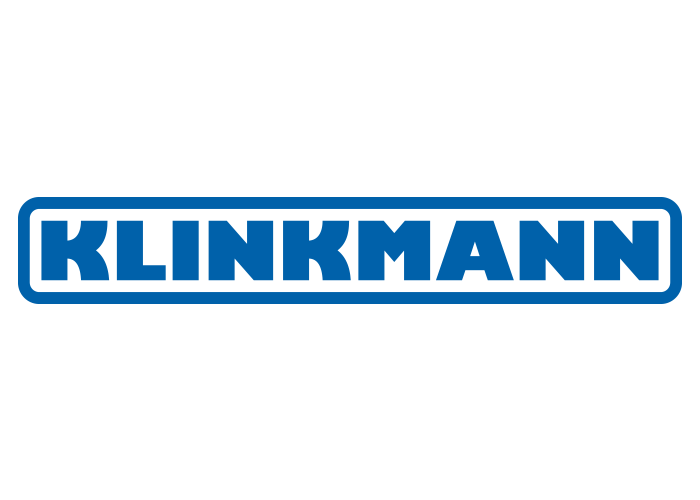 Partner Interview: Seppo Vähimaa, Klinkmann
ProSoft Technology works with a number of distributors worldwide. Every so often on ProSoft Insights, we interview a distributor representative to learn more about them, their customers, and their experience with ProSoft's communication solutions.
For our latest partner interview, we talked with Seppo Vähimaa, CEO at Klinkmann. From the company's website: "Klinkmann is the leading Finnish industrial provider of automation and electrification solutions and services. Klinkmann's technical focus areas comprise machine and production automation, industrial data communication, and IoT, as well as electrical panel components and energy solution technologies. Klinkmann offers solutions and support services which help their customers improve their products and operations.
Klinkmann employs over 250 professionals and technical experts, and distributes and supports the world leading manufacturers in its sales regions. The company has offices in Finland, the Baltic countries, Russia, and other CIS countries. Klinkmann's strong technical service teams are committed to ensuring the best consultation and solution maintenance for customer needs and delivering of certified customer trainings and support."
About Mr. Seppo Vähimaa:
Q: Please describe your typical workday at Klinkmann.
A: I am mainly communicating and supporting Klinkmann regional offices in Finland and Baltics and in the Russia and CIS regions. My main target is to enhance the communication between Klinkmann business units internally, and communication with our suppliers, like ProSoft.
Q: How long have you been working in the company?
A: I have been working at Klinkmann for 20 years.
Q: How do you value the partnership between Klinkmann and ProSoft Technology?
A: The Belden group, including ProSoft, is a longtime partner to Klinkmann – one of the main suppliers in solutions which we supply to our customers.
About his customers:
Q: What would you say are your customers' biggest priorities this year? Anything you're hearing more about from them?
A: Customers are paying much interest to all kinds of remote concepts, including IoT and cloud services, which all require advanced networking and cybersecurity solutions.
Q: What are the top values your clients are looking for when it comes to selecting industrial automation products or services?
A:
Good technical consultation and support to define functioning and reliable concepts
Transparent concepts – products from various suppliers need to be connected together
Long-enough lifetime and support for the selected solutions
Doing business with ProSoft Technology:
Q: How have ProSoft solutions improved your clients' operations?
A: ProSoft solutions have allowed customers to realize various networking and remote concepts – they have created added value to customers´ systems.
Q: What ProSoft solutions have proven especially popular with your customers, and why?
A: As we are also a Rockwell Automation® partner, ProSoft solutions have allowed us to make better communication concepts in Rockwell Automation systems. We also supply ProSoft wireless solutions, which is a growing market.
ProSoft is part of the Belden group – together with the other Belden solutions, ProSoft solutions are even better and more comprehensive.
Visit Klinkmann website: www.klinkmann.com