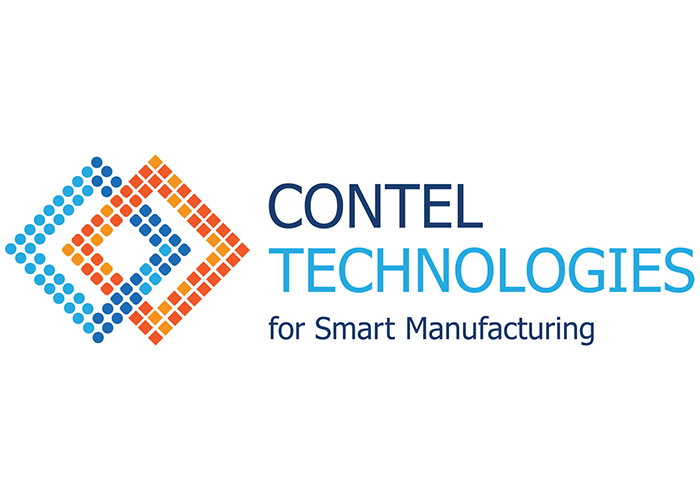 Partner Interview: Shai Gershon, Contel Automation and Control
ProSoft Technology works with a number of distributors worldwide. Every so often on ProSoft Insights, we will interview a distributor representative to learn more about them, their customers, and their experience with ProSoft's communication solutions.
For our latest partner interview, we talked with Shai Gershon, VP of Engineering at Contel Automation and Control Ltd. The company is a leading Israeli distributor and system integrator for automation and control in all industry segments. Contel is distributing products from the world's leading vendors, such as Rockwell Automation®, ABB, GE, Cognex, Fanuc, and many more. Contel also integrates systems and executes projects worldwide, including those involving process control, information solutions, building management, and HVAC control. Contel is also a distributor of third-party automation systems producers, including ProSoft Technology.
The company is headquartered in the Daniv Park, Petah Tikva, Israel and has offices in the south of Israel (Omer) and in the north (Bar-lev). The company currently has 220 employees, primarily engineers and practical engineers in the areas of electricity, machinery, electronics, systems analysis, software development, communications, and quality control.
About Mr. Gershon:
Q: Please describe your typical workday at Contel.
A: I am the VP of Engineering of the company, and together with our great engineering team we are providing solutions to our customers, providing them new technologies that are allowing them to better utilize their assets.
Q: How long have you been working in the company?
A: I have been working at Contel for 16 years.
Q: How do you value the partnership between Contel and ProSoft Technology?
A: We are very happy with this partnership. We found ProSoft's portfolio very useful for our needs. We can trust the products' reliability, and thanks to the variety of products for different platforms, we can standardize our solutions on ProSoft.
About his customers:
Q: What would you say are your customers' biggest priorities this year? Anything you're hearing more about from them?
A: We are focusing on IoT/Industry 4.0. Our customers are looking for integration of the data existing in the plant floors. We are upgrading legacy systems and using these opportunities to supply more software tools, data analytics, and cloud-based solutions that can help the production managers and senior VPs have better decisions and flexibility on their production lines.
Q: What are the top values your clients are looking for when it comes to selecting industrial automation products or services?
A: Reliability. Good engineering services. Value.
Doing business with ProSoft Technology:
Q: How have ProSoft solutions improved your clients' operations?
A: Thanks to ProSoft solutions, our clients are able to have better integration of the data in their plant floor. ProSoft makes every connection possible - seamlessly, without boundaries. The data is available on any platform and makes it possible to analyze.
Q: What ProSoft solutions have proven especially popular with your customers, and why?
A: Our customers love the gateways series. Thanks to this line of products, they can integrate without any special efforts an existing control system with new ones. You shouldn't stop the production, just install the non-chassis gateway on a DIN rail, and start using it easily. Great product indeed.
Q: Do you have any anecdotes/stories to tell us about ProSoft?
A: The cooperation with ProSoft is for almost 20 years now. There are many stories to tell. What I love the most is that once, when we needed you during installation of a huge system in a working plant, we got the right support, right away, online, until the problem was solved. There was a lot of pressure from our customer to finalize the commissioning works of a new plant, but we couldn't do so as there was some mistake that we couldn't find. We called the technical support, and by remote connection to our client computer, the ProSoft team could solve the problem. It happened about 10 years ago, but I will never forgot the great service we got. Thank you!
Visit Contel website: http://contel.co.il/en/