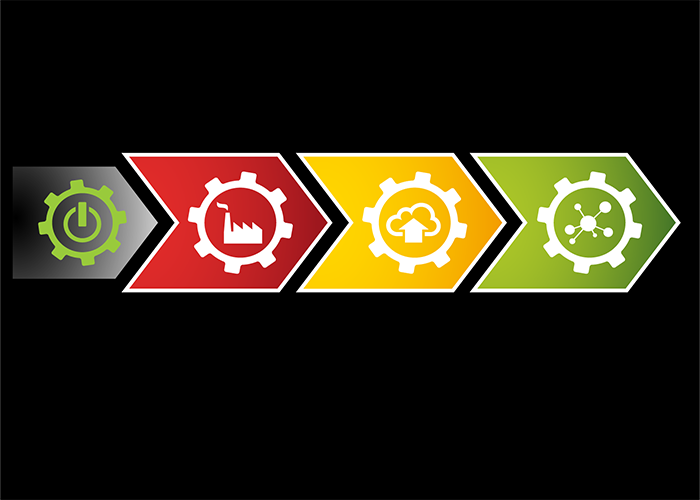 Advance your operation with newer modules
"Can we speed up this process?"
"How can we get more data?"
Across every industry, these and similar questions are being asked more frequently. Business growth depends on innovation and an eye toward continuous improvement. ProSoft's commitment to creating communication solutions that help you optimize your resources and connect your equipment aims to help you with these questions and more.
As part of that commitment, when new products that expand on legacy functionality are released, we make them available to help you advance your operation. Then the legacy solutions eventually head off into blissful retirement (they like it, there's golf there).
The benefits of the newer solutions are awesome, and some products are direct replacements, ensuring a streamlined migration. Another major plus of any newer solution from ProSoft is its ability to help you in the first step to showing IIoT benefits – connecting equipment to collect data. The higher-speed replacements for legacy products help you save time in the race to collect information that you can analyze and act upon.
Replacement product information
As products move through their lifecycle, we're committed to keeping you updated on their status. As part of that, we're now maintaining a Legacy Product Replacement page to keep you up-to-date on the status of your solution. This is to allow for visibility and transparency into the product lifecycle for our customers and partners.
On that list, you'll find the updated information about products and their replacements, including information to help make your migration to upgraded solutions seamless. All products on the list are being phased out and have available replacements.
If you have any questions, feel free to reach out to your local sales manager or technical support team. Everyone at ProSoft is happy to help in your migration to newer communication solutions that will help advance your operation.