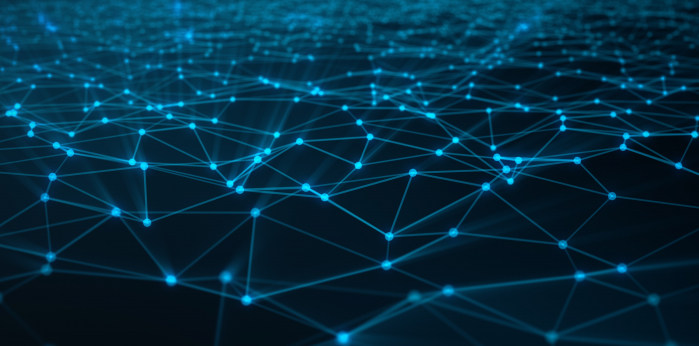 Detect Rogue Access Points on Your RF Channel
Wireless spectrum is a precious resource, especially in an industrial application where OT and IT wireless networks need to coexist without interference.
Your facility's RF channel has only a certain amount of spectrum available, after all. Managing the devices on your network helps you reduce interference on the channel, but also ensures that data throughout your facility can reach your control system at the pace you've set.
If a rogue access point (AP) jumps on your channel, it can disrupt that flow of real-time automation data, creating timeouts and faults.
ProSoft's latest update to its RLX2 radio suite helps you combat this issue.
How it works
"The Rogue Access Point detection feature helps users identify APs that may jump on their network throughout the day to help prevent an issue, or help quickly identify what caused an issue," explained Brian Allport, ProSoft's Global Business Development Manager. "Most issues with industrial Wi-Fi are other APs clogging up the channel, and the customer not knowing. This helps them find out ASAP."
In broadcasting their own network on your channel, rogue APs negatively affect your channel utilization.
This upgrade to the RLX2 radios lets you add authorized APs to a whitelist. From then on, APs not on the list will be flagged. An automatic scan every 120 seconds will search for any rogue APs (the time interval can be changed by the user). Session logs indicate authorized APs, those detected, and scan results.
Download the user manual and head to section 5.12 to get the full technical details.