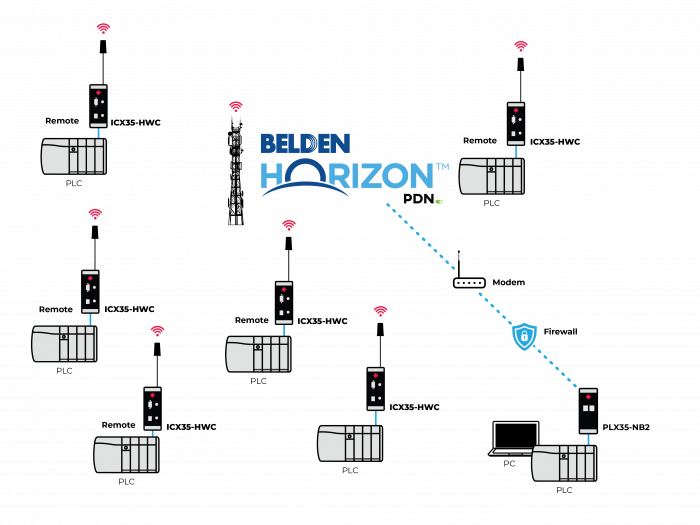 Persistent Data Network: 5 Benefits to Utilities [Infographic]
Larger service areas and the need to do more with less have some utilities searching for streamlined, scalable communications options. One simple answer is the Persistent Data Network – the secure, managed network can be set up quickly and easily added to.
Download the infographic to learn the top 5 benefits the always-on network brings to utilities!