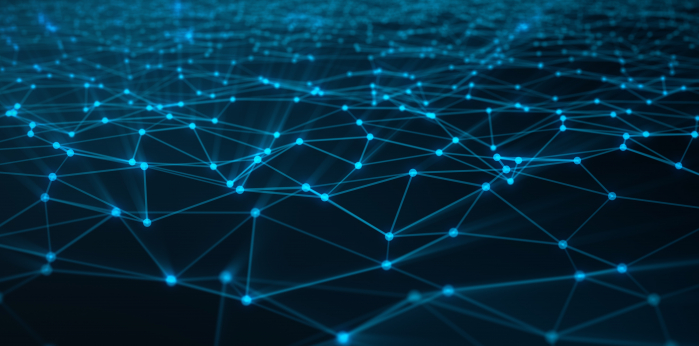 Consider the Benefits: Cellular Connectivity for Industrial Applications
In the past few years especially, there's been a growing acceptance of cellular connectivity for industrial applications. The technology was previously seen mostly in relation to use with mobile phones, but companies in a number of industries worldwide are seeing its benefits in providing reliable connectivity, thanks in part to its availability.
Today, we're taking a look at the benefits cellular connectivity can bring for industrial applications:
· Widespread availability: Cellular connectivity's ubiquitous nature ensures that companies can find coverage virtually everywhere – including for applications where such connectivity could have been an issue even just a decade ago, such as mining. As cellular technology has improved, coverage has expanded as more regions see the growing need for it among their populations. This availability has also made connectivity itself simpler to set up and maintain.
· Support for remote connectivity: Cellular technology helps support connectivity to companies' remote equipment. The advances in cellular connectivity have helped make remote access both simpler to set up and more secure. This can lead to reduced downtime and therefore increased productivity for companies that utilize this technology. In addition, these same advances have made cellular technology highly secure when used for cloud-based networking.
· Cost-effective: While wireless connectivity remains a cost-effective alternative to wired communications, cellular technology holds an edge in this regard to wireless. Cellular connectivity has low initial startup costs as well as low maintenance costs when compared to wireless communications, making it a good choice for companies keeping an eye on the bottom line. It's also cost-effective and fairly simple to add devices to a cellular network as coverage needs grow.
· Speed and bandwidth: Cellular connectivity's speed and bandwidth have only grown – and improved in quality – as coverage has increased. This trend has shown no sign in slowing down, either. This ensures companies have real-time data – whenever they need it.
Learn more about remote access via cellular connectivity.