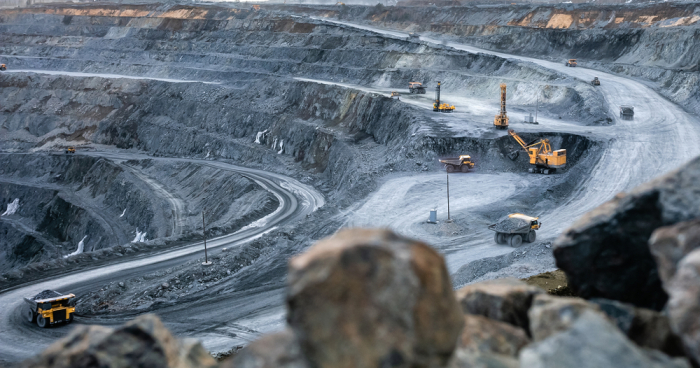 Enable Reliable Connectivity in Extreme Environments
Reliable communications in some industrial applications can be challenging. Dusty environments, such as those in mining applications, can present connectivity issues. Extreme weather featuring very warm or cool temperatures can do the same.
Today, we're taking a look at a few features to consider when evaluating whether your equipment can withstand the environment it'll be used in.
One feature that is a must for these rugged applications – especially in cases where a cabinet may not be a feasible location – is durability in dusty or damp locations. This type of weather- and dust-proof device is ideal for dust-filled mining applications or those with extreme weather, such as offshore oil rigs. Look for one that's IP66/67-rated – this indicates that it's protected from dust ingress and high-pressure water jets, as well as can withstand being submerged in water.
Another feature to seek out may be a conformal coating. This type of protective coating can help shield your device (and your connectivity) from extreme environmental effects. The coating is designed to protect against conditions such as vibration, moisture, and thermal shock. For some solutions, the coating can be added as an option – check with your vendor to learn more.
Lastly, an important consideration is the device's support for very low (and very high) temperatures. Depending on your application's environment, you'll want to look for a wide range of accommodated temperatures to ensure that harsh conditions won't affect your equipment's performance. Temperature ranges can vary – for reference, ProSoft's XT modules (designed for use with the Logix-XT system from Rockwell Automation®, which is meant for use in extreme environments) feature a temperature range of -25°C to 70°C (-13°F to 158°F).
Learn more about solutions for mining, oil and gas, and water and wastewater applications.