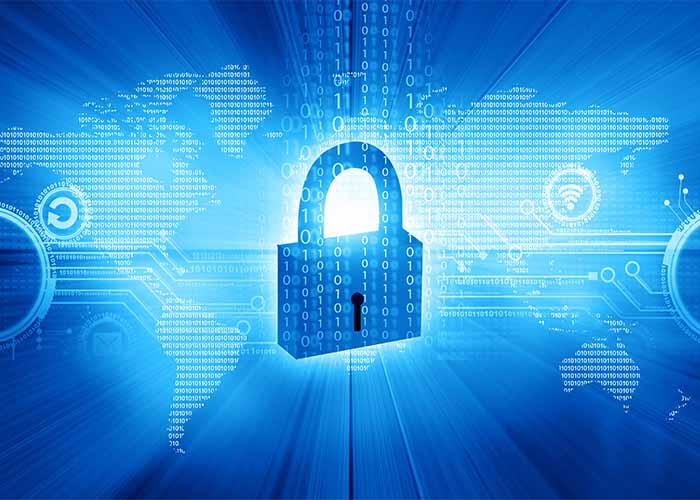 Ensuring Secure Remote Connectivity
Security, Vulnerabilities, and Patch Management
The machine has been delivered, installed, and commissioned by the OEM, and the remote connectivity vendor's "cyber secure" certificate is hanging on your wall. But now, time has passed, the outdated certificate has expired, new vulnerabilities have been discovered and patches issued. The end user has to schedule downtime for the maintenance team to install patches to keep the remote access system secure to maintain service-level agreements with the integrator/OEM.
Remote access doesn't have to be this way.
ProSoft Connect is a secure cloud-native platform for the IIoT. What does this mean?
Connect is a Cloud-native service hosted on Amazon Web Services, which is a highly reliable platform with physical security built in. Connect uses a container and micro-service architecture. This increases security in multiple ways:
Micro-services run independently from each other; this reduces the chance of cascading vulnerability where an attack on one service results in access to another service.
Containers only provide the services required for the micro-service to run. This approach significantly decreases the "attack surface" or ways the attacker can penetrate the software.
Anytime a vulnerability is found in a service used in Connect, we update the container(s) used in that service and immediately eliminate the threat for ALL users.
Learn more about the containers and micro-services architecture in this white paper!
Security - Aligned with IEC62443 and NIST 800-82 Industrial and Automation Security Standard
EasyBridge Secure Remote Access provides an AES256 encrypted Layer 2 VPN connection between the user's PC and the network connected to the Connect gateway.
VPN uses SSTP and L2TP client with IPSec encryption tunneling protocol.
All communications with the ProSoft Connect service use HTTPS for site authentication and data encryption.
Gateways are activated in Connect using two-step authentication.
Outbound connections only - All gateway connections are initiated by the gateway to prevent a spoofed service from initiating a gateway connection.
No user-installed software is required, which eliminates potential "watering hole" attacks and time-consuming software patch maintenance for the user.
ProSoft Connect uses the native OS VPN client and does not require IT approval to install software, as there isn't any.
Connect does not require updates for security patches, as these are taken care of by the OS security updates. With the Connect service any hardware firmware updates can be implemented by the Owner (IT) or Administrator (Engineering team leader) during scheduled downtime, minimizing the impact of the live plant or by individual gateway when required.
Learn more in this white paper about security considerations to keep in mind when evaluating remote connectivity solutions for industrial applications.
Learn more about ProSoft Connect here.