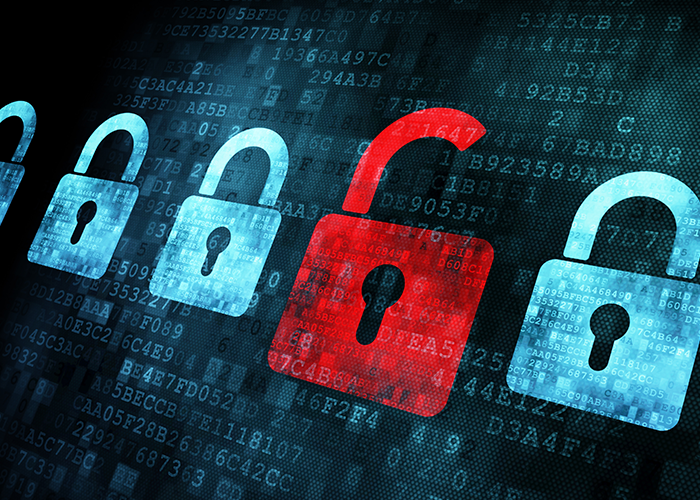 How Can You Be Sure Your Remote Connectivity Solution is Secure?
You've likely heard of some of the highlights of a reliable remote connectivity solution by now: From decreased travel time and costs to predictive maintenance, the benefits are there in a well-designed solution.
But maintaining secure connections and access methods is paramount. It can be daunting to determine the security needed for your operation, but here are a few aspects you should be aware of when planning your remote connectivity strategy:
If you're considering a platform that utilizes the remote user's PC, it's best to opt for one that does not require software patches. This has been a top avenue for hackers. Instead, look for a program that's updated for you, with no user-installed software. This will also save your workers time since they will not have to handle software updates.
You may need to grant access to your plant equipment to an outside vendor – but you don't need to give them access to every network in your facility. Consider a solution that lets you bypass a guest VPN option – one option is a gateway that will let the outside worker access just the portion of your operation they need to see.
Two-factor authentication is used by many services to ensure security, but not all methods are at the same security level. Some companies opt for SMS-based authentication, which NIST has cautioned against. A token-based approach is a more robust verification method.
For more information about security considerations for each zone of your facility – Machine, Enterprise, and Outside – download this white paper.