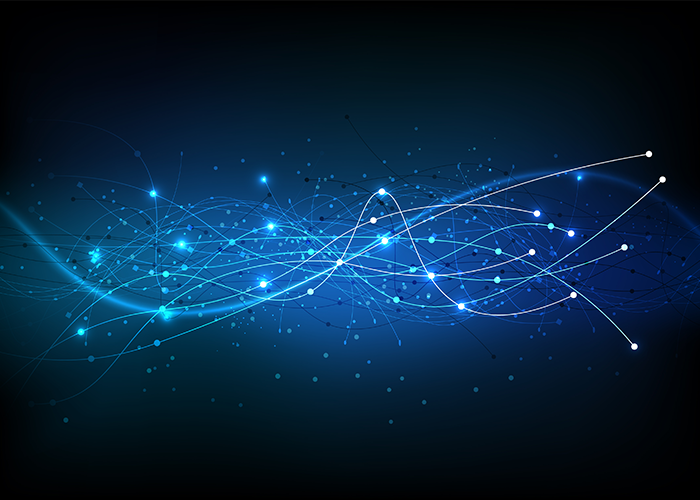 Is Radiating Cable Right for Your Material Handling Application?
In your material handling application, the activity in your facility may be intense. And the same goes for communication signals: In a plant crowded with them, it's important to isolate RF signals. Clashing communications can lead to production issues, and we all know that's best to avoid.
Using radiating cable can help isolate signals and reduce the impact of interference on your communications.
The solution can also be helpful in other ways in material handling applications:
If you need to establish clear communications in a very tight spot, radiating cable is a flexible solution that can help.
Radiating cable can be used in place of a conductor rail in applications involving electrified monorail systems or automotive skillet lines. Conductor rails' unreliability can lead to production issues.
Filling machines traditionally use slip rings, but that solution can be unreliable with high maintenance costs. Radiating cable can be a more robust alternative.