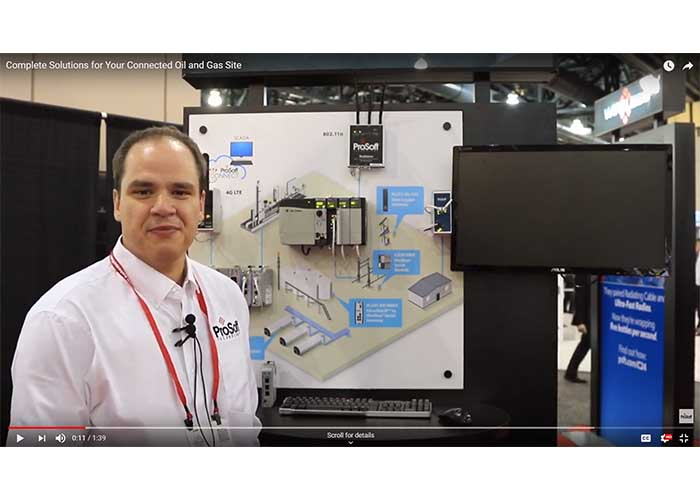 Demo: Integrated Solutions for Your Connected O&G Site
If you have an oil and gas site with an eye to the future, you may be thinking of how to best use the space you have. With integrated solutions, you can cut down on your on-site equipment and simplify access to your data.
From in-chassis flow computing to remote connectivity via cellular gateways, several solutions are available to help you simplify your site and decrease your capital spend. Learn more in this demo video:
Learn more about Oil and Gas solutions here.