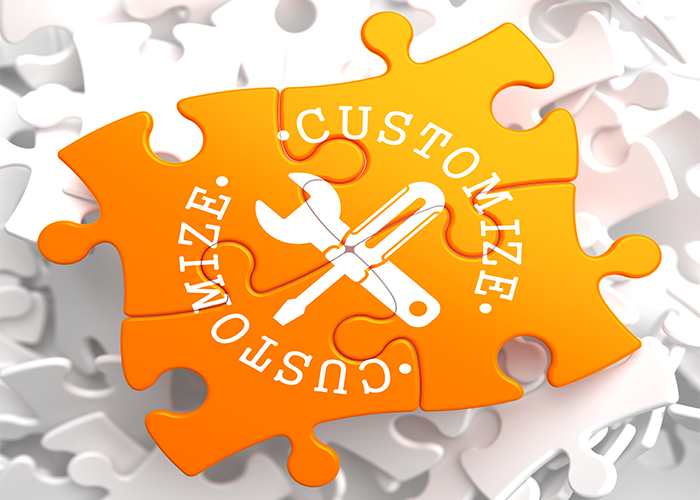 Need a 'blank slate' solution for your custom application?
If you have missed our webinar "Co-Processor Module Ideal for Specialized Applications," don't worry! You can watch the recording here.
In the webinar, you'll see how the Linux Development Module can:
Act as a co-processor to your PLC
Run a custom code without requiring IT maintenance
Run C/C++ programs
And more!
Learn more about the Linux Development Module at http://psft.com/C38.