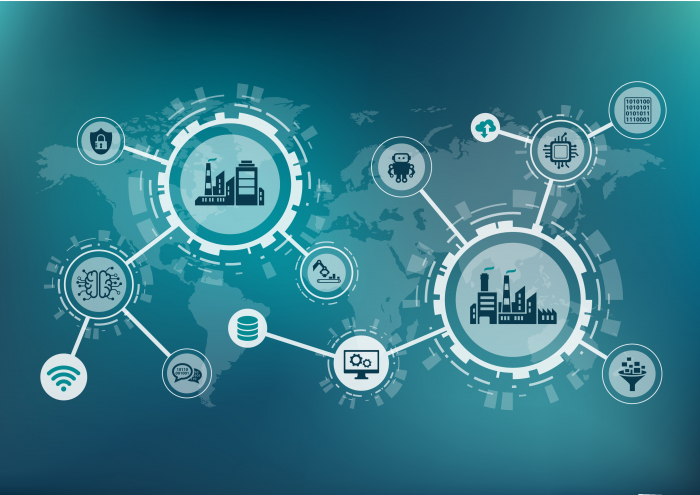 Three Takeaways from our IIoT Webinar
You likely hear about the Industrial Internet of Things (IIoT) now more often than you did even a couple of years ago.
Sometimes finding out more about the IIoT process – or even how it may be present already in your application – is a different story.
With that in mind, ProSoft Product Manager Vishal Prakash recently hosted a webinar about using the IIoT to improve business productivity. If you missed it, no worries – we embedded the video below! Here are three of our favorite takeaways from the webinar, focused on the IIoT process and how it looks in the real world:
∙ Super-powered SCADA: Vishal notes that IIoT tools are essentially an evolution of the traditional SCADA or DCS. A SCADA system is used to achieve machine control or process automation by getting data from field instruments via a PLC. An IIoT dashboard or similar tool directly uses that information and data collection to form an analysis of that information. This is intended to help users increase efficiency.
∙ Getting data to the "Subscriber" is key: I really liked the explanation of how IIoT data transmission works. There are so many buzzwords that can be used when describing the IIoT, which is why it can be refreshing to hear it stated plainly. Essentially, Vishal explains, "Clients" are the devices that you need data from. Protocol gateways can send that to the "Broker," typically a server or cloud-based solution, which receives the information and sends it on. That's where the "Subscriber" comes in – anyone who needs to securely see the information, including on a dashboard if available, to analyze and take action. Watch the webinar to find out what this process may look like for an Oil and Gas or Water and Wastewater application.
∙ You can benefit from predictive maintenance: Maintenance is a fact of life. In business, it can be handled at the time it arises or when your production schedule allows. Vishal notes in the webinar that IIoT data helps inform predictive maintenance – by using information you've collected, you can predict the timing of an issue, then resolve it. The benefits of a predictive maintenance strategy can include reduced maintenance costs and increased uptime.
Check out the full webinar below and let us know what you think!