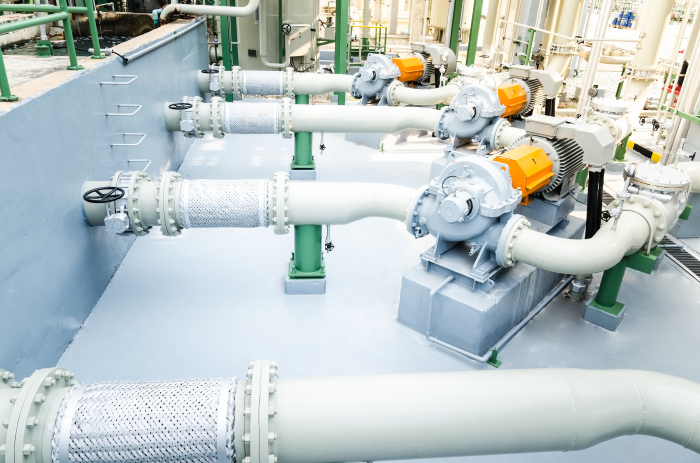 Video: Connect Each Part of Your Water and Wastewater Application
We've written this year about water and wastewater connectivity and modernization. Recently, we heard from two of ProSoft's experts for the vertical – Strategic Product Manager Vishal Prakash and Regional Sales Manager Vic Parangelo – about connecting each part of a water and wastewater application.
The recording's below, and we've compiled three key takeaways:
∙ Security is a major factor: There's a continuous need for real-time data to ensure services are maintained. In addition, increased requirements for remote sites make reliable, secure connectivity a must, especially in the age of security hacks. Always-on, secure remote monitoring can help.
∙ You can increase data integrity via DNP3: This protocol is ideal for water and wastewater applications thanks to its detailed data logs, a must for meeting regulatory requirements. Data is time-stamped at the source, and you're able to classify different types of information, indicating which events you should hear about immediately.
∙ Modernizing water and wastewater sites is especially key: We know, it's no fun to think about modernizing and all its perceived costs and downtime. In water and wastewater applications, modernizing can run the gamut from reactive, essentially brought on by product obsolescence or (gulp) system failure; to proactive, as a means to increase productivity or update your existing technology. Modernizing in phases can help water and wastewater sites upgrade over time.
Watch the full recording for more insights:
Learn more about solutions for Water and Wastewater applications.