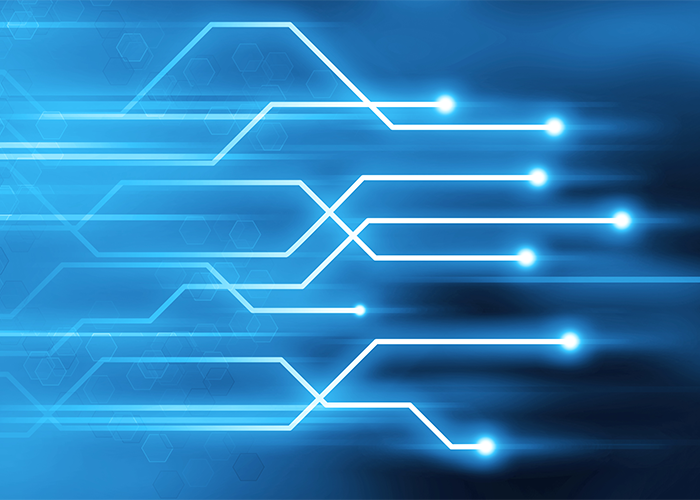 Extract business value from the IIoT: Four trails to explore
The synergy between IT and OT combined with the IIoT have expanded opportunities for companies in terms of innovation, productivity, and resources allocation optimization. According to Prith Banerjee, there are four areas to focus on in order to benefit from it: energy efficiency and sustainability, asset availability and performance, smart and profitable operations, and mobile insight and proactive risk mitigation.
Read the full article here!
Prith Banerjee was Executive Vice President, Chief Technology Officer and member of the Executive Committee of Schneider Electric®, reporting to the Chairman and CEO. In this role he was responsible for driving innovation and technology differentiation, and coordinating the R&D activities of the company across its five businesses with 11,000 R&D personnel, and a 1.2 billion Euro R&D investment.