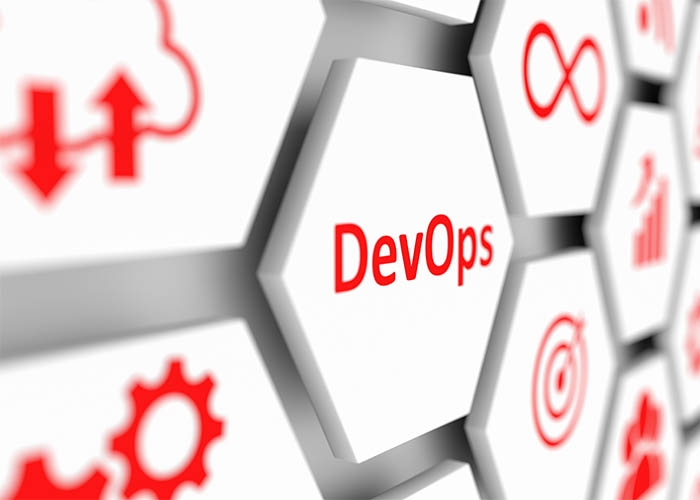 How will you benefit from DevOps processes
The Industrial Internet of Things is changing how machine builders operate. Incorporating DevOps tools and processes can help industrial environments improve efficiency, and decrease costs and downtime. The continuous development that's a hallmark of this approach can bring benefits to OEMs and their customers.
In this new white paper, find out how DevOps processes can help machine builders in the industrial space deliver high-value IIoT solutions to their customers, and move from "static" software development to a more dynamic service model.
Learn more about how to leverage the IIoT here.