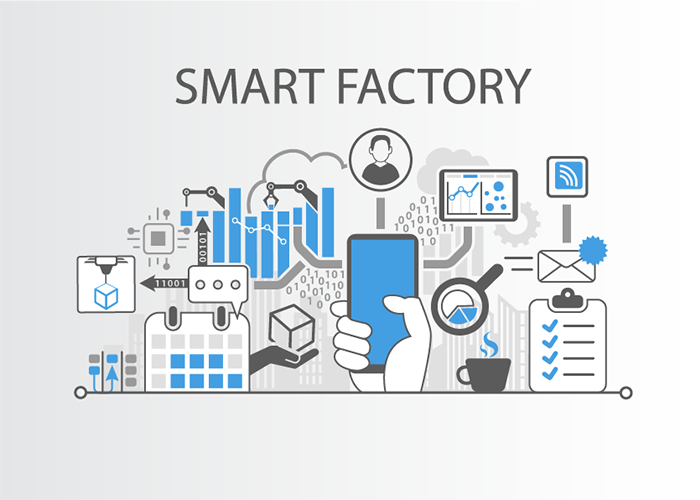 Profiting from the IIoT
Industrial organizations are investing in digital infrastructure with high expectations of quick, better payback. They are relying on the Industrial Internet of Things (IIoT) to deliver trillions of euros in business value by driving innovation in operational efficiency, business management, safety, and security.
Fulfilling this promise requires new solutions for integrating intelligent industrial devices, regulating them effectively, and optimizing operations around them. Providing part of the solution is a new breed of controller: a key automation component for the IIoT. Like traditional programmable logic controllers (PLCs), it supplies edge technology to control connected assets, but augments it with Ethernet connectivity, built-in cybersecurity, and processing power needed to handle Big Data analysis and protect against new vulnerabilities. Companies are already applying IIoT-ready controllers to improve time to market, manufacturing productivity, energy efficiency, data visibility, and security.
Want to learn how you can profit from the Industrial Internet of Things? Download the whitepaper here.