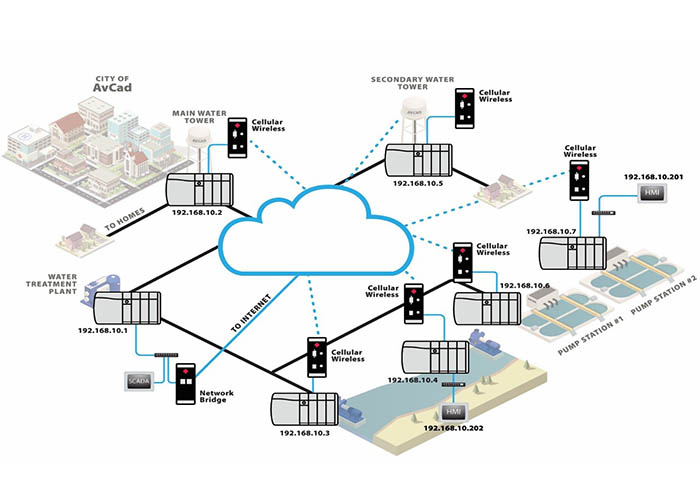 Remote connectivity in the cellular age
The availability of cellular coverage and cloud-based networking around the world has helped enable secure, reliable remote monitoring and control.
Like with any technology, it's important to consider your application's needs before adopting cellular communications. A new white paper details the factors you need to consider before selecting cellular wireless communications for remote monitoring, including the future scope of your application; the maintenance and management you're prepared to support; security measures; and other aspects. It's a must-read for any business considering remote monitoring.
Click here to download the white paper!