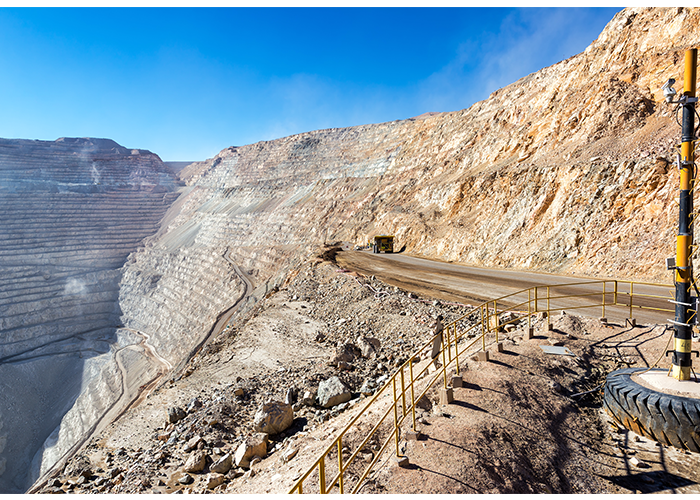 Safer and Profitable: Develop Your Mining Operations
Change is always tough to accept and even more to put in place. But in some cases, you just don't have a choice if you want to increase your operation's efficiency and safety. In the mining sector, you may face the following common issues: legacy equipment, new regulations, fluctuating market prices...
If you want to solve them, then you will have to follow several steps detailed in this article about the "Connected Mine" concept written by Jose A. Beas, Mining Industry Manager Latin America at Rockwell Automation®. Don't forget to download the Connected Mine eBook as well!