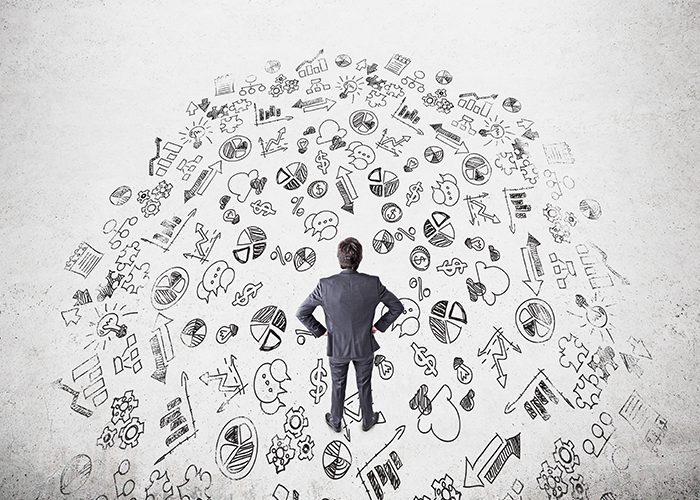 Should you upgrade or modernize your automation systems?
As the number of aging plants increases, you may be concerned by your legacy equipment and how to replace it quickly, with the lowest risk and without significantly affecting your production. But it's important first to pinpoint the difference between an upgrade and a modernization – then to know how to justify the cost and prove the value of such an investment.
All the answers are in a new article by Cory Garlick – CPG, Regional Industry Manager at Rockwell Automation®! Read it here!