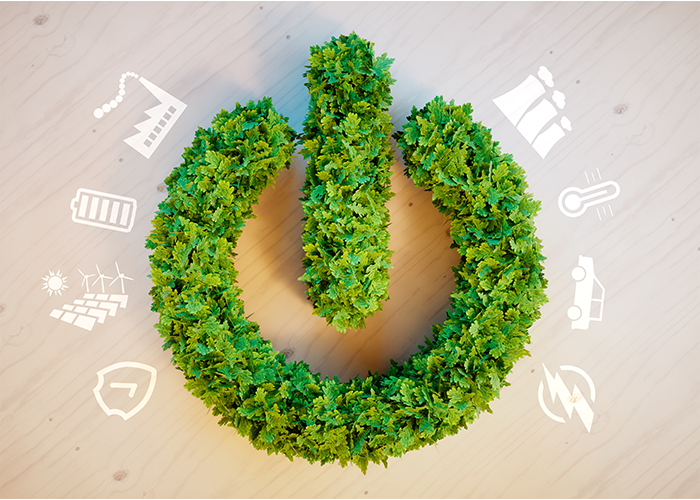 Understanding and adapting to the new energy landscape
All organizations will be affected sooner or later by the three universal energy trends, which are decarbonization, decentralization, and digitization. But you can choose how to deal with it to be able to extract value and benefits from it. The first thing to consider is active energy management.
According to Emmanuel Lagarrigue, "Active Energy Management is the process of integrating energy supply, energy demand, and sustainability data, programs, and strategies for greater efficiency and maximum results." There are three mandatory steps to implement to fit with this process:
Get data
Make the data useful
Upgrade to an integrated strategy
Get more details and read the whole article here!
Emmanuel Lagarrigue is the Chief Strategy Officer of Schneider Electric® and a member of its Global Executive Committee. He works closely with the Chairman & CEO, the Board of Directors, and his peers to define the company's development priorities. Emmanuel is also in charge of the Corporate Social Responsibility and the Government Affairs divisions. He also supervises several transformation projects impacting the company. Finally, he oversees Schneider Electric operations in South America. Prior to his current assignment, Emmanuel Lagarrigue has held multiple operational and general management positions within Schneider Electric in Europe, South America, Asia, and the United States. Emmanuel graduated from IESE Business School in Barcelona, Spain and from ENSEEIHT in Toulouse, France.