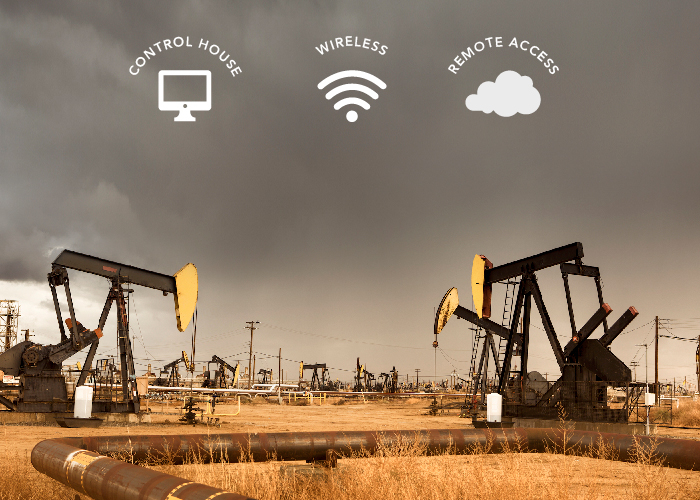 Versatile Options for Budget-Conscious Oil and Gas Companies
If you're managing operations for a multi-well pad operation, you're likely well-versed in the struggle of optimizing your space for the highest return on investment. With solutions designed to help you streamline your operation, you can lower your capital spend in the long run while strengthening your communications network and data collection.
Here are a few versatile updates that could help you optimize your production:
Integrated flow computers supporting increased meter runs help you eliminate the need for multiple RTUs and standalone flow computers, and bring important data directly into your PAC.
Industrial wireless solutions allow you to decrease wiring and trenching while maintaining robust communications across your operation, and can bring information directly to your PAC. (A win-win-win if we've ever heard one.)
Utilizing distributed I/O can help you save space in your control house.
With solutions supporting remote access, you can monitor your oil and gas operation from anywhere you have Internet access, helping you decrease your support travel budget.
Wondering how it all ties in together? Check out this short demo video:
Learn more about communication solutions for Oil and Gas in this solution brief.