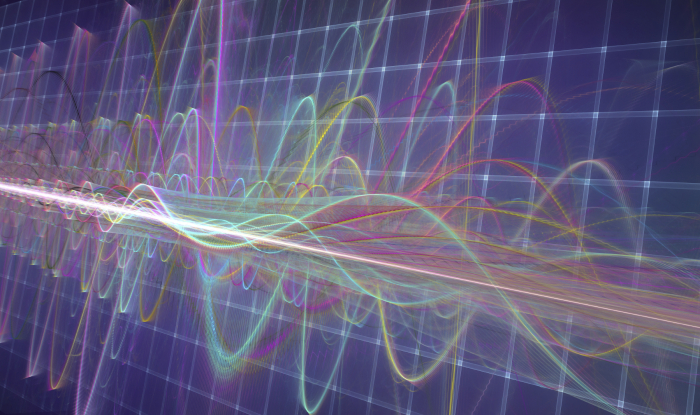 How a Radiating Cable Can Improve Your Communications
Why would someone want a cable that acts like an antenna? After all, much research and development has gone into improving cable shields precisely to prevent this! As it turns out, there are several conditions in industrial communication systems where using a radiating cable as an antenna offers major benefits.
• What is a Radiating Cable?
A radiating cable is a long, flexible antenna with slots to radiate RF signals that can be installed around corners, along monorail systems and through tunnels to propagate wireless data signals in situations that are tough or impossible for traditional antennas. Since the radiating cable antenna can be mounted within inches of where the signal needs to be received, it isolates the wireless signal from going to other machines that may be on the plant floor. And, the cable comes in multiple lengths to meet the needs of most applications.
• Placing RF Signals Precisely in Crowded Plants
The use of wireless communication equipment in factories is growing rapidly, which means that factory floors are becoming crowded with radio waves on all the common frequencies. For machine builders who need to use wireless, this creates a real problem. With a radiating cable solution, new machines can co-exist within the crowded plant RF space without adding to the cacophony. This is because radiating cable emits RF in one direction, and only needs as much power as it takes to link with another antenna at a relatively fixed distance. While the plant's general wi-fi network is screaming to everyone who will listen, the equipment on the new machine can operate at a whisper.
• Flexibility
Radiating cable also benefits from its inherent flexibility. Since it is a cable, it can follow almost any path to provide wireless signal in places where antennas just can reach. One of the early applications for radiating cable was to enable two-way radio connectivity for emergency workers inside highway and rail tunnels.
To sum up, for certain industrial communication challenges, radiating cable offers unique advantages. Radiating cable provides consistent data rates over a long distance, can be shaped to provide signal in difficult-to-reach environments, and reduces plant RF congestion by constraining its RF signal to the exact area where it's needed. These benefits are especially valuable in applications where machines move along a pre-defined path, where the terrain of a facility is particularly difficult to reach with broad coverage, and where signals on rotating equipment are otherwise transmitted through slip rings.