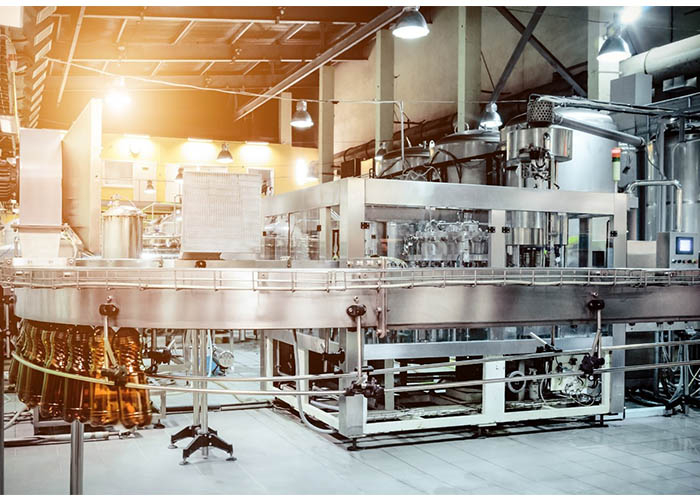 Don't touch that PLC code!
You know all about good PLC programming practices. You're always careful to include comments to all the logic, good descriptive tag names for variables, and an accurate map of all the system I/O, right? What about that old PLC-5® that went into service 25 years ago? You know what I'm talking about – the cryptic register addresses, decades of undocumented tweaks and changes, and a tangle of wires emanating from those I/O cards. When it comes to that old workhorse, the LAST thing you want to do is make changes to the program! After all, if it's not broken, why fix it?
Fear of touching the code is understandable – not many of us are experts on those older platforms, and deciphering the program can be challenging even for those who are. Worse, even simple changes could have unintended consequences on other parts of the program. That little change can easily lead to unplanned downtime.
Unfortunately, with manufacturers everywhere keeping a close eye on capital projects, replacing that old PLC system is too much of an expense to justify for many companies. Meanwhile, many of the peripheral parts and network components of older systems are no longer available. The Allen-Bradley® Remote I/O™ and Data Highway Plus networks that those old PLC-5s connected to are obsolete, as are many of the devices that connected to it. Replacing a VFD in that system means installing a new model – one that doesn't talk Remote I/O! How do you ensure the reliability of your operation when key components of your control system are obsolete, without shutting the plant down for a costly and time-consuming system replacement?
For Allen-Bradley users, there's good news. ProSoft Technology has solutions that let you take a phased approach to control system modernization. Using a phased approach, you can upgrade critical components of your system – like VFDs – one part at a time. You immediately benefit from newer, more reliable components without the expense of a major retrofit project.
The best part is that you won't have to touch your PLC code! ProSoft's AN-X2 modernization gateways have templates built in. This means that you can install a brand-new PowerFlex® drive with EtherNet/IP™ communications, and have all of the Remote I/O data connected exactly as if the old VFD was still there. Your PLC-5 will never know the difference! In addition to drives, the AN-X2 can also emulate FLEX™ I/O and PanelView™ HMIs, allowing you to replace aging components easily and with minimal downtime.
Minimize downtime, mitigate risk, and keep your budget in line. ProSoft Technology helps you get the most out of your automation system.
Contact our worldwide tech support team to learn more about how you can modernize your legacy equipment.