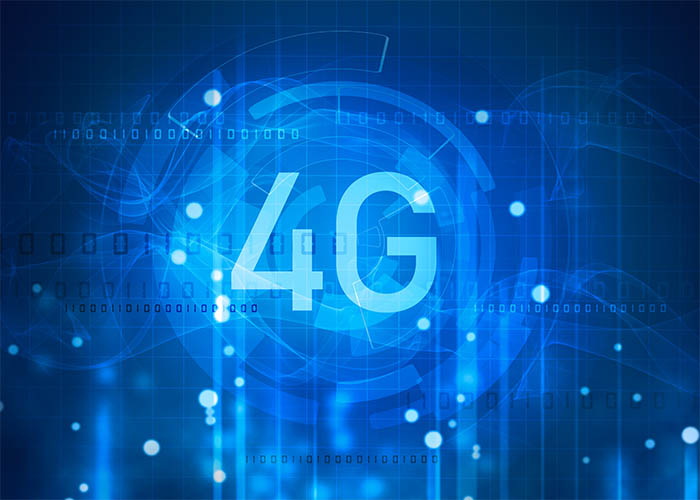 Increase productivity with 4G connectivity
You know 3G is nearing its retirement soon. What you may not know is the benefits 4G could have for you and your company.
Top reasons to move to 4G sooner rather than later are the clearer communications on a worldwide scale and the longevity the technology will help bring to your application. These and other benefits will help most companies increase their productivity – a major priority for everyone.
The ways you'll boost productivity with a switch to a 4G LTE-equipped gateway are varied and depend on your application. Here are three of our favorites!
4G is everywhere – and you don't have to manage it: Over the decades, cellular connectivity has been adopted in more areas as perceptions and technologies evolve. This ever-present nature means it's fairly reliable, and not a mode of communication that you need to maintain. This wouldn't be the case with a wired communications network. As one water and wastewater utility determined when revamping its system, using cellular technology helped them avoid installing their own infrastructure and decreased the cost of operation compared to a traditional communications network.
Scalable option saves time in the long-term: Today you might need to connect five sites. Three years from now, that might be 20 locations. 4G LTE would connect all 20 (or 50… or 100…) on a more consistent basis than wired communications – and then you wouldn't be faced with running wires all day, every day as you try to connect dispersed sites.
Cut travel time and costs: Do you know anyone who loves driving an hour – or flying for five – only to spend all of 10 minutes taking care of an on-site fix? Yeah, neither do we. It's time-consuming and costly – especially when you add in the extra time your remote equipment may be down while you travel there. The high speed of 4G (it can operate at over 100Mbit per second) and its reliability throughout the world make it an ideal communications method for remote connectivity to your equipment. This means you can monitor and troubleshoot your devices from anywhere – which can help you reduce travel and maintenance costs.
Need to update your legacy 3G cellular device? There's an upgrade program for that.