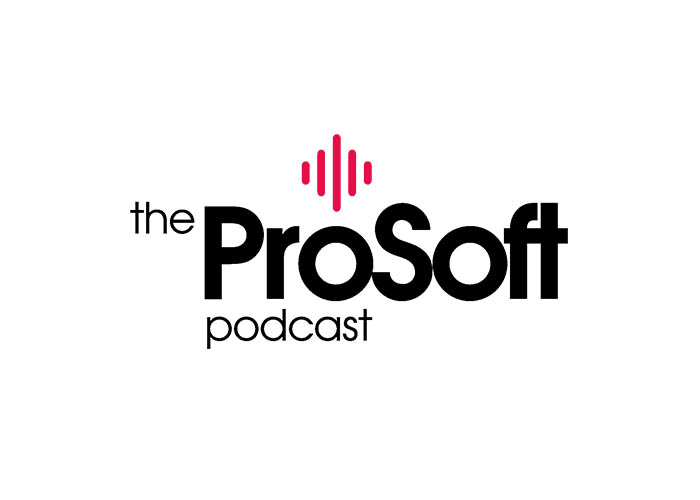 Introducing the ProSoft Podcast!
We hope you've left room in your podcast rotation: We recently launched the ProSoft Podcast!
Each month on the podcast, you'll hear from a product expert about industrial automation challenges – and solutions to those issues. In the first episode, Ian MacIntosh (you'll recognize his voice from ProSoft's training videos) speaks with Kuan Chee Choun about modernizing legacy equipment – including risks to be aware of and how you can combat those with a phased approach.
Listen to the first podcast, and let us know what you think!