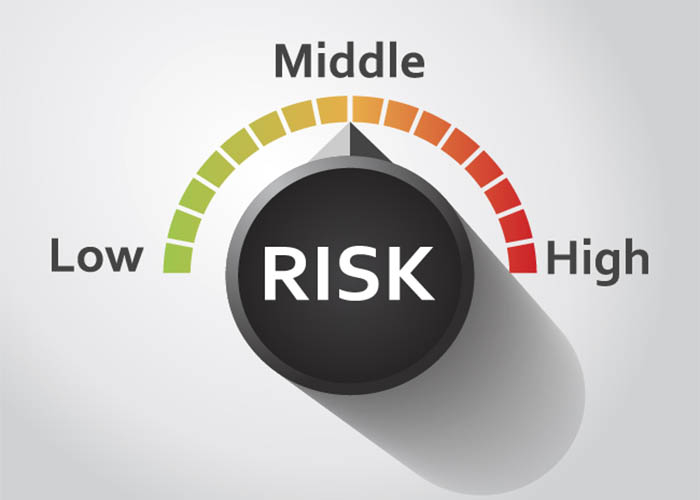 Modernization: Ranked by Risk [Infographic]
Your legacy control systems are nearing retirement age, but you might still be reluctant to move to a new setup. It's understandable – modernizing can be expensive and time-consuming, and bring production to a screeching halt. But there's much to be gained, as well – from increased access to operational data to avoiding a worst-case scenario where your equipment decides for you.
Each modernization option carries at least some risk – and it's up to you to determine which is best for your facility and budget.
Learn more about each option's risk factor in this downloadable infographic!