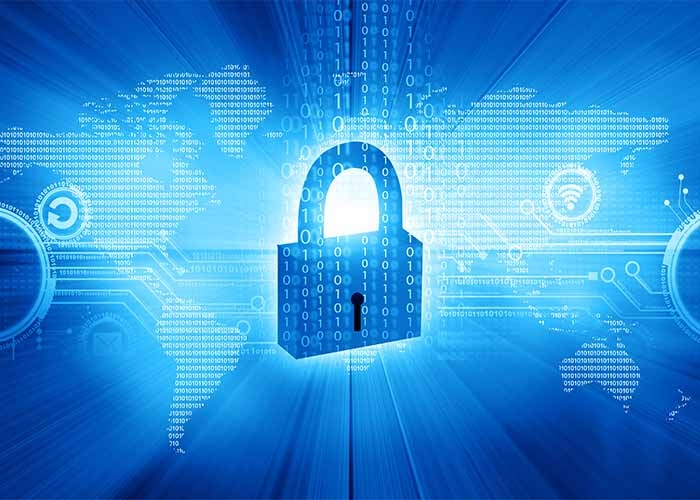 Security Considerations for Remote Access – from Home Offices
Depending on your location, the recommendation for remote work – when possible – is still in place. While working from home (WFH) isn't an option for all employees, companies around the world have embraced the option to protect their workers and families during the pandemic.
One option for industrial applications is the ability to monitor and troubleshoot equipment from home. Read on for some security considerations to keep in mind for remote access to your operation.
Secure remote access – right from your home office
With a cloud-based remote connectivity service, your employees can monitor and troubleshoot equipment, whether it's in your facility or among multiple sites. Doing so securely is possible – here are a few factors to keep in mind when researching solutions:
∙ Avoid software, embrace Single Sign-On: Having software to install or update doesn't only take valuable time – it can also be an entry point for potential hackers. Instead, opt for a service that's securely updated for you. In addition, Single Sign-On support can be a helpful feature. SSO allows your employees to access several of your applications with one set of login info. This is managed by your IT department. From a WFH standpoint, this also means that if an employee suddenly needs to switch to remote work, access to your remote access system can be more easily – and quickly – granted.
∙ One-time use connections and token-based two-factor authentication: Besides the use of SSO, there are other ways to help ensure access of your equipment is as secure as possible. In Belden Horizon, for example, one-time use connections terminate when work is completed, an added level of protection for employees monitoring equipment from home, or outside vendors. Token-based two-factor authentication can also be a stronger security measure than a method involving automated text messages.
∙ Virtual Lockout-Tagout: Sure, there's the 5-second commute, but working from home has meant less communication for some employees. When working on-site, you might be more likely to hear when you should (or shouldn't) access equipment. A virtual lockout-tagout feature can let you grant timed access of your equipment to certain users in your remote access service. An audit trail can help you see permissions that were granted. This is also helpful when you need to grant permissions to outside vendors: You can control their access to your equipment while ensuring that everyone stays safe while work is performed.